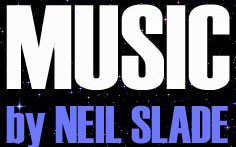 PIANO IMPRESSIONS
FROM ANOTHER DIMENSION
PIANO IMPRESSIONS FROM ANOTHER DIMENSION are thoughtful and playful piano solos recorded on a 9 foot Baldwin concert grand. This is Neil's first studio recording, from 1982. Many of these compositions appear on other recordings here, but these are the original pure classical renditions on keyboard. Suitable for any listening environment, dinner, work, driving, etc. This tape is good for relaxation and/or refreshing the brain for years of music listening pleasure.
----- Original Message -----

Sent: Saturday, October 05, 2006 1:54 PM

Subject: Fwd: Re: Your piano impressions CD
Hey Neil, I just wanted to drop you a note and tell you that 4 years after I bought the Piano Impressions CD I still listen to many of the tracks almost everyday. In fact, I downloaded the tracks to my Ipod and now I take time out each day to meditate using that music. I have found it is a real "mood balancer". Normally, you discover new music and if you love it...you love it until you get tired of it....but I still have not got tired of those piano compositions.
That Cd is inspiring me to learn how to play the piano now....
Thanks, Matt
Read- Piano Impressions 16 Page PDF Document
18 Tracks, 36 minutes
1. Dimension #28
2. Giraffe Music
3. Interuption
4. New Variations On The Dodo
5. CME
6. Opus Infection
7. Lewedus Preludus
8. The Garbonzo Bean Waltz
9.Fugue In Z Minor
10. Blahness #29
11. The Big Deal
12. 7-26
13. The Ameoba's Hairpiece
13. Miss White
14. Piece of My Artichoke Heart
16. Fight All Traffic Tickeets
17. Glenn Gould Memorial Breakfast Drink
18. My Money Is Gone
Release date, 1982 Re-Mastered, 2019
Samples
(Giraffe Music, New Variations On The Dodo,
Glenn Gould Memorial Breakfast Drink, My Money Is Gone)
Neil Slade, electric and nylon string guitars, Fred Poindexter, steel string finger-style guitar and per
Neil Slade's The Amazing Brain Adventure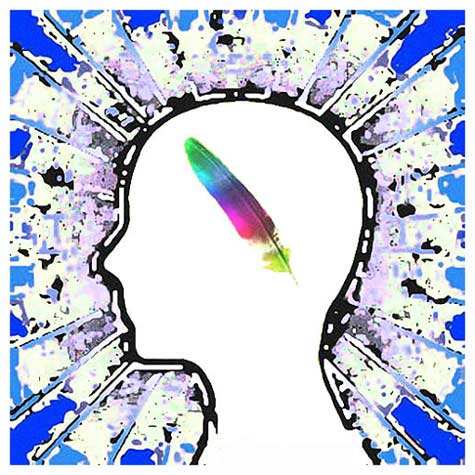 INSTANT Online DOWNLOAD
Playable on ALL Computers and Portable Devices
$9.95

---
USA Only
Physical CD
Includes 1st Class Postage
$12.95