What do you need?
Advanced Brain Radar will deliver.
Part 6 in a continuing series.
As you join in Your Brain Revolution- you learn that the advantages of advanced brain processes often manifest in daily reminders that you are operating on a different level.
You perceive reality differently than those clicked backward into un-evolved old fashioned thinking.
You see things with your sensitive frontal lobes ESP Brain Radar that other people miss.
You find yourself in THE RIGHT PLACE at THE RIGHT TIME.
Life becomes a continual discovery and treasure find, for things you would like, and things you need.
And you find this happens to you again and again and again.... in all kinds of ways- for job, friends, relationships, business, play.....
* * *
Yet another in a continuing series of BRAIN RADAR examples:
I was walking my dogs a couple of days ago, clicked forward, and I simply wandered over to the alley to throw out some trash, and lo and behold, I picked EXACTLY the right place to be at exactly the right moment.
I found this IN THE DUMPSTER , as I was throwing my real garbage in.
Some person- decidedly unconnected with Universe, threw this away - blind to its value and worth.
As a photographer all of my life- knowing how to click in more ways than one-I knew what another brain failed to recognize.
I picked it up, went to the hardware store, purchased exactly two 25 cent screws to secure a small piece held on with tape, and I had yet another new gift delivered to my hands from my
Brain Radar Detector.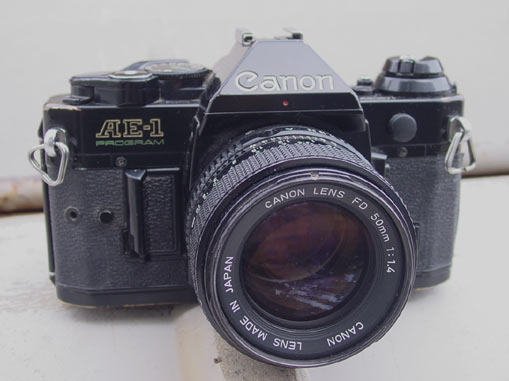 Perfect Condition.
Even the battery was fine. I took a roll of film with this astoundingly wonderful camera, getting the same resolution and clarity as say, a brand new $1000 digital camera, and saved myself about $993 in cost.
Pictures:
A neighbors fence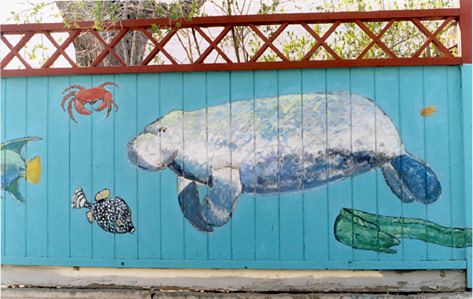 Miss Chloe