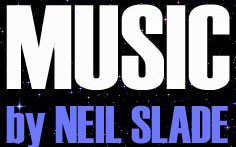 Audio Book and Music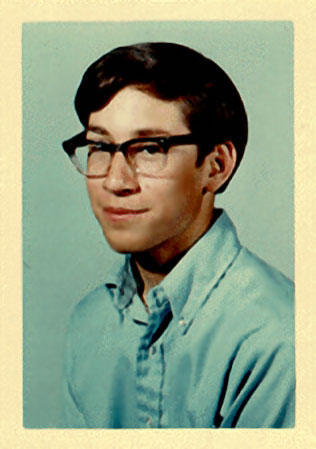 FREE DIRT- Funny stuff here- This is The WORLD'S FIRST Autobiographical Musical Book! It tells the story of Neil's STRANGER THAN FICTION YET TRUE LIFE OF MUSIC between the ages of 5 and 21.
A humorous collection of stories, and the actual music that was created from the unusual circumstances of growing up an unconventional mind in a conventional cowtown (Denver). Features dozens of talented and BRAVE musicians!
Warning!>>>> WILD AND WEIRD! This music is truly THE OUTER LIMITS- yet REALLY cool and HIP. If you are a boring, uncreative person with no SENSE OF HUMOR, forget this! If you are truly CREATIVE, INTELLIGENT, and LIVELY- this IS for YOU!
Each story traces his unusual, humorous and sometimes unbelievable evolution as a artist apart from mainstream values and limitations. AND, after each story is >>>>>>>THE MUSIC, actual recordings of the music he made on whatever tape recorder he had at hand at the time.
Although most of the recordings were made on simple portable reel to reel and cassette tape recorders, and the fidelity is primitive, the invention, humor, and the overall musical/creative message is extraordinary. True spontaneous creativity is well captured here, perhaps unsurpassed by any recording by anyone, famous or not.
This is a fun recording by any standards, and it even has Neil's mother screaming at him- (doesn't every budding musical pioneer have his nemesis?) during high school years practicing in the basement, a very funny moment. By the time Neil was a senior in high school he had played on the radio and on open stages around town, playing some of the most sophisticated and intelligent music you might ever hear.... on the guitar and ukulele no less.
38 Tracks 2 hours 13 minutes
Release date, 1997
Sample
Free Dirt Excerpts (28 minutes)
Neil Slade's The Amazing Brain Adventure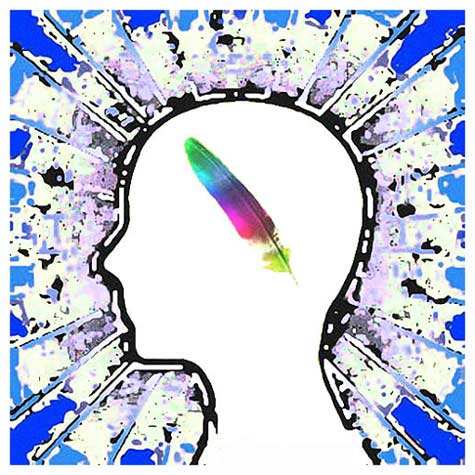 INSTANT DOWNLOAD COMPLETE
UN-ABRIDGED MUSICAL AUDIO BOOK
READ and PERFORMED BY NEIL SLADE (and his warped friends)
$9.95

---
USA Only
Physical CDs
2 CD Set
Includes 1st Class Postage
$12.95 Postpaid