Acoustic Guitars
COSMIC CONVERSATIONS
Music 4 ESP
Neil Slade and Fred Vincent
"I just got Cosmic Conversations in the mail and it blew my mind!"
-Basilio Villanueva, Calif.
Enjoy the finest guitar music this side of Venus by master musicians, NEIL SLADE and Fred VINCENT, playing nylon and steel string guitars, with some extra surprises.
This is perhaps the best selling and favorite Brain Music album on The AMAZING Brain Music Adventure. These guitar duets are energetic, eminently melodic, and will stimulate your right and left brain hemispheres to new heights of creativity and imagination-- and will !POP! your frontal lobes when you aren't even looking.
Neil (right) is an accomplished internationally known musician and author- with 5 books and 20 CDS in his catalog, sold throughout the globe and rumored to have been smuggled to a few neighboring inhabited planetoids. His music has been heard on PBS, nationally broadcast radio, as well as to the millions of visitors to this site.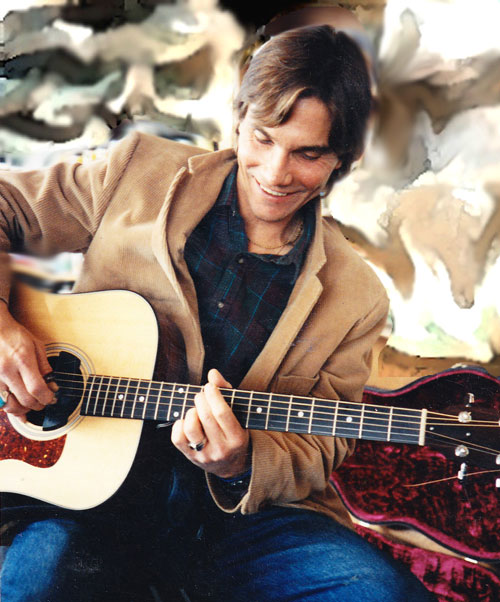 Fred Poindexter (left) is a master finger style steel string guitar player and song writer with an abundant stage and recording studio history behind him, and several albums to his credit. His musical partnership with Neil goes back over 30 years.
His film with Neil, "Fun With Fred" is a cult classic, and is included on "An AMAZING Brain Adventure" DVD-
Their movie and soundtrack can be previewed in glorious stereo in the YouTube clip below:
NOTES on the COSMIC CONVERSATIONS 2015 Extended Version

Cosmic Conversations is a series of original guitar duets. Fred Poindexter primarily plays acoustic steel string guitar, providing the rhythmic and harmonic base over which Neil performs solo melodic lines on nylon string classical guitar.

The original 13 track recording has been extended in 2015 with the addition of five more tracks, featuring Fred on acoustic steel string and Neil on electric guitars, tracks 14, 15, 16, 17, and 18. Neil plays fretless electric bass on a few of these tracks as well. Fred can be heard providing hand percussion as well, and Neil can be heard providing additional instruments such as saxophone and flute.

Fred is featured as a soloist on "Teriyaki". Neil performs all instruments as a solo ensemble on "Happy Synapses"

All tracks have been reproduced here in very high audiophile bit rate quality, 212kbps-320kbps. This provides a listening experience identical to the original master recording, and is superior to the typical mp3 quality download.

***************

For further information regarding this music used to produce non-sensory and extrasensory perception, please see the page: www.Music4Esp.com (see clip below)

As a rule, instrumental non-vocal music works best for producing non-sensory/extra-sensory brain stimulation. For that purpose the two tracks #4, I Ain't Usin' My Brain Blues", and track #12, "Click Your Amygdala" may optionally be skipped or omitted while listening or not depending on one's personal preferences.

SAMPLE MUSIC:

and PAYPAL
COSMIC CONVERSATIONS Brain Music INSTANT DOWNLOAD
Playable on ALL Computers and Portable Devices
Super High Audiophile Quality Mp3
Just $9.95

To order the CD album, click this button
$12.95
Includes 1st class postage
MUSIC
Cosmic Conversations is featured in the movie "Mirror- THe Amazing Brain Adventure" (exceprts below)
Unlike commercial new-age music meandering, this Brain Music album is finely crafted compositions in the tradition of master musicians- using elements of jazz improvisation coupled with traditional guitar styles.
COSMIC CONVERSATIONS will have you dancing in your seat, skipping down the sidewalk, rolling down the river, flying through the trees. Try listening to Cosmic Conversations with headphones, with all the lights out, or on a long walk down a quiet street. Tune in to the incredible connections and perceptions within your brain...
Brain Music covers all styles of music- from energetic lightning electric, to symphonic, to jazz, to blazing acoustic guitar, and more.
GO HERE FOR EASY BRAIN BOOKS AND MUSIC SITE NAVIGATION: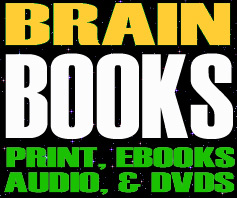 NEW!
EXTENDED VERSION
COSMIC CONVERSATIONS
18 tracks 68 Minutes

PAYPAL
COSMIC CONVERSATIONS Brain Music INSTANT DOWNLOAD
Playable on ALL Computers and Portable Devices
Super High Audiophile Quality Mp3
Just $9.95

To order the CD album,
click this button
$12.95 Includes 1st class postage
---
VISIT
THE AMAZING BRAIN MUSIC ADVENTURE
* * *
NEW BRAIN BOOK!
TICKLE YOUR AMYGDALA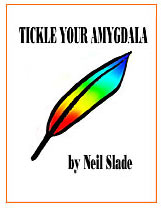 ---
The Whole Universe Brain DVD Special 40 Hours! JUST $49
5 Books 20 Audio Albums + BONUSES
Read About It Here

ANYWHERE IN THE WORLD
---
ALL INSTANT
ONLINE DOWNLOADS
HERE
---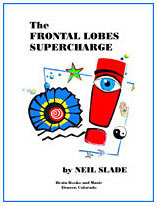 ---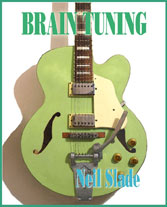 ---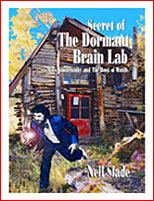 ---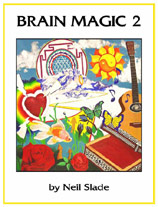 ---
---
Much more at
The Amazing Brain Book and Music Store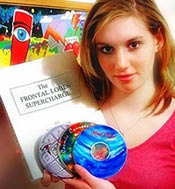 ---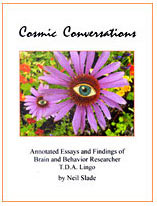 ---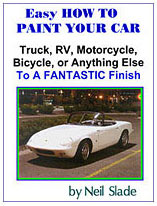 ---
---