PRINTED AND
INSTANT DOWNLOADS
---
NEW BRAIN BOOK!
TICKLE YOUR AMYGDALA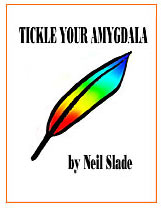 ---
The Whole Universe Brain DVD Special 40 Hours! JUST $49

5

Books 20 Audio Albums + BONUSES

Read About It Here

ANYWHERE IN THE WORLD
---
ALL INSTANT
ONLINE DOWNLOADS
HERE
---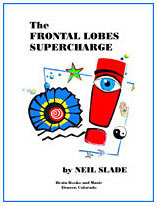 ---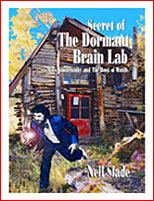 ---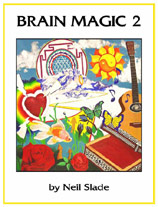 ---
---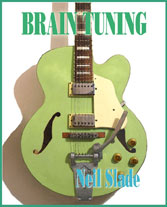 ---
Much more at
The Amazing Brain Book and Music Store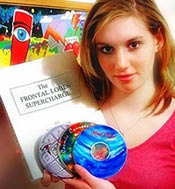 ---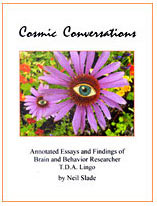 ---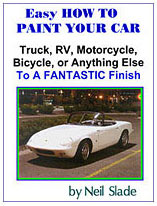 ---
CLICK HERE FOR
---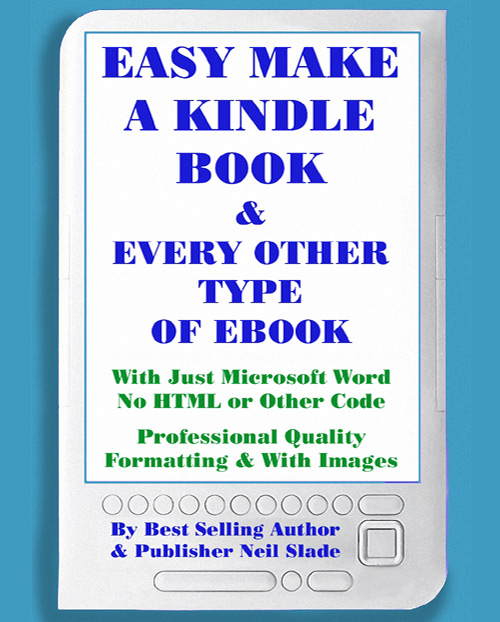 BRAIN MUSIC ALBUMS and DOWNLOADS
Acoustic/Electric Guitar Duo EP

7 tracks, 30 minutes

Neil Slade and Fred Poindexter play acoustic and electric guitars-

Great music that may also elicit spontaneous non-sensory/extra-sensory perception (S-ESP) when used in a non-distracting environment, such as in a dark room, in a dark warm bathtub, in bed, or a during a quiet walk.

Listen with headphones.

Neil Slade, electric and nylon string guitars, Fred Poindexter, steel string finger-style guitar and percussion.

Playable on ALL Computers and Portable Devices

Live Video Recording, "Transformation"

THE BOOK OF MAGIK- Guitar Brain Music For ESP
COSMIC CONVERSATIONS ALBUM




Acoustic Guitar Brain Music COSMIC CONVERSATIONS Features Neil Slade and Fred Poindexter on acoustic steel string and classical guitars, with some added surprises! Maybe the BEST Brain Music recorded yet! Absolutely flawless and outstanding sound quality, recorded fully digitally. This music is getting GREAT reviews by everyone. Brain Music will help your brain do things ordinary music can not, will not, and does not do. You and everyone you know will LOVE this album- and so will your brain- no doubt about it.

COSMIC CONVERSATIONS Brain Music INSTANT DOWNLOAD

Playable on ALL Computers and Portable Devices

All 3 Files- Regular Mp3, Super Quality Audiophile Mp3, and Windows Media

Just $9.95
*****************************************************************
---
A new album of Brain Music- original jazz and instrumentals by Neil Slade-
10 Tracks, 45 Minutes
Plus Alternate Version Album
NEIL SLADE, keyboards, Rhodes and acoustic piano, and other
CHUCK SCHNEIDER, saxophones, flute, clarinet
MARK FOSTER, drums
JOHN THORNBURG, acoustic upright bass
GANNON KASHIWA, electric bass
Delivered Online in 2 formats:Super High Quality 320kbps mp3, and High Quality (saves space) 192kbps mp3, all burnable to CD.
INSTANT ONLINE DOWNLOAD
$9.95
Paypal and ALL CREDIT CARDS accepted-
CLICK to HEAR FULL DEMO TRACKS: